Products & Services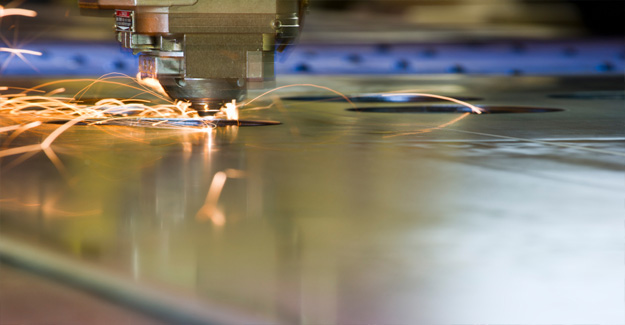 CMC Products & Services
CMC is large enough to take advantage of purchasing discounts and speedy delivery from vendors. CMC is small enough to be able to flex to each Customer's individual needs.
CMC can help you with your custom individual needs. If you need help moving delicate product from one end of the plant to the other, we can help. From process to pallet CMC can offer years of experience in product motion and transfer. If you are handling wood chips, powders, chocolate, batteries, or grain for example, CMC can help.
CMC can also help keep your process or ambient plant air cool or warm and at the correct humidity level for your process.
If you need a modular or build in place sanitary air handler CMC will gladly work with you.