The Company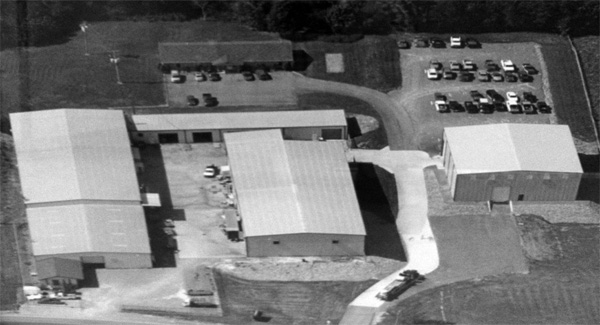 History of our company
CMC is a manufacturer, located in South East Tennessee, specializing in custom sheet metal and plate fabrication, equipment fabrication, piping and installations. CMC's team specializes in work relating to food processing, chemical, pulp and paper, pharmaceutical and bottling.
Founded in 1949 as Lennon Furnace Company, the name was changed in 1973 to Custom Mechanical Contractors to reflect the Customer's changing needs. CMC has evolved from a small commercial HVAC contractor into a full service industrial fabricator with more than 75 employees.
Committed to safety, quality, and service, CMC is one of the few job shops that continues to build long term relationships. CMC builds these relationships by helping you, the Customer, find solutions to problems, protect your facility and product integrity as efficiently and safely as possible.