Millwrights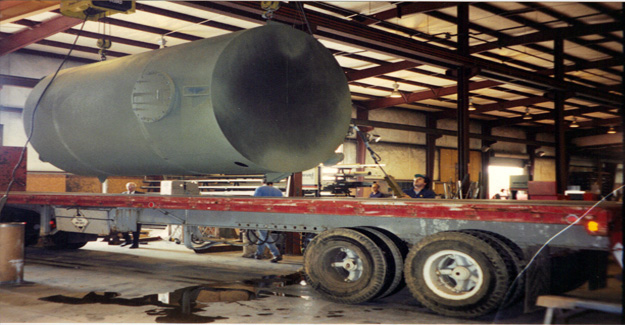 CMC Millwrights
CMC is extremely mobile.
We are also accustomed to working with the customer's stringent shutdown schedules. CMC can man shutdowns 24 hours/day, 7 days/week. We understand the need for your down time to be as short and value added as possible.
During shutdowns as in normal operating times, your CMC management contact is always available to keep you posted on progress. Constant access to a progress report will help ease any project manager's mind.
CMC's cost tracking system is second to none. Our cost tracking system allows us to track your money as often as needed. CMC's cost tracking system has proved invaluable on many broad scoped, not to exceed, or time and material jobs.
Contact us for more information!